Welcome!
We are totally excited that you found us, and we promise an exciting and enlightening experience as we present to you the Emerging Kingdom.
Jesus said, ""As you go, preach, declaring, 'The kingdom of heaven is at hand. Heal the sick, raise the dead, cleanse the lepers, cast out demons. Freely you received, freely give.'"
Today, technology captures the attention of the multitudes. We believe that Jesus intends for us to go to where the people are and declare His Kingdom justice. So, here we are, podcasting to you the revelation of Christ's love and compassion and praying the prayer of faith so that miracles might take place in your life.
Peruse our website and learn more. Visit often as more will regularly be added.
"You are the God who works wonders;
You have manifested Your strength among the peoples."
Psalms 77:15 (Tanakh)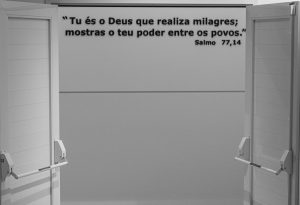 Kingdom is always spoken here!