Introducing This Exclusive Exciting Webinar From Wayne C Anderson
This Is A Demo Webinar
Wayne will be revealing that principles, applications & power of dreams, visions and the spiritual language of the Holy Spirit, in your life...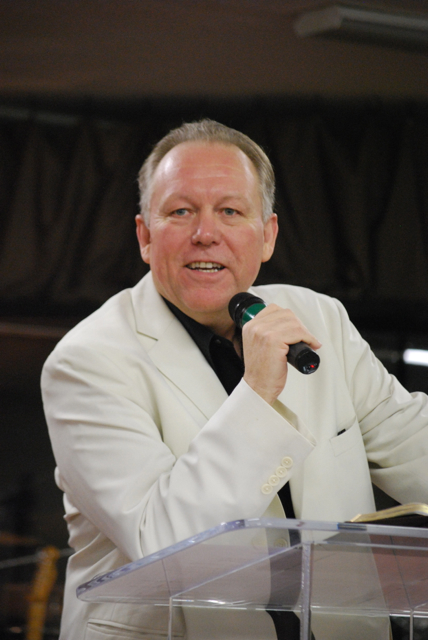 Wayne C Anderson is a Bible teacher with growing revelatory development toward fathering and miracles and the expansion of our world view. He lives in the Treasure Valley of Southwest Idaho with his wonderful wife Irene Joy. Wayne travels the world preaching & teaching the kingdom of God. He loves horses and the outdoors, spending many hours holding Irene Joy's hand by the beautiful Payette River.
This is where the sales copy goes that Wayne will need to write and then paste here so people will want to join this webinar. This is a very important part of this whole process so some time and thought should go into this part...
RESERVE YOUR SPOT!
WEBINAR REGISTRATION
Friday The 26th
At 20:00 UTC-7